Handmade Purses and Accessories for Modern Chic Girls!
Meet Cynthia of 2 Chic Designs: Crafting Chic and Empowering Accessories for Modern Living
CYNTHIA, THE CREATIVE FORCE BEHIND 2CHIC DESIGNS, IS A TRUE ARTISAN AT HEART. HER SHOP OF HANDMADE PURSES AND ACCESSORIES FOR MODERN CHIC GIRLS IS A TESTAMENT TO HER PASSION FOR FASHION AND HER DEDICATION TO EMPOWERING INDIVIDUALS THROUGH STYLISH ACCESSORIES.
Cynthia firmly believes that a handbag has the power to transform your day and elevate any outfit, adding that "Wow" factor effortlessly. She understands that style doesn't have to come at a steep price, and that's why her creations are not just handbags – they're instant mood-boosters and outfit enhancers.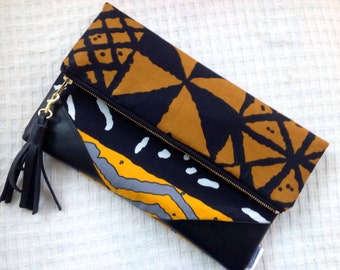 What truly fuels her creativity is the connection with her customers. Each interaction inspires her to craft unique and chic accessories that resonate with individual tastes and styles.
Every item in 2Chic Designs is a labor of love, handcrafted by Cynthia herself. She welcomes custom orders, ensuring that each piece is a reflection of the wearer's personality.
Explore 2 Chic Designs for the perfect accessory that complements your modern lifestyle. Discover handbags and accessories that are not just chic but are a statement of confidence and empowerment.
SHOP HANDMADE PURSES AND ACCESSORIES FOR MODERN CHIC GIRLS! BY 2CHICDESIGNS LOCATED IN PHILADELPHIA, PENNSYLVANIA.