Are you tired of cookie-cutter fashion and want to stand out with a wardrobe that screams "you"? Look no further than Etsy, the ultimate treasure trove of unique, one-of-a-kind fashion finds that can help you curate a wardrobe that's as individual as you are.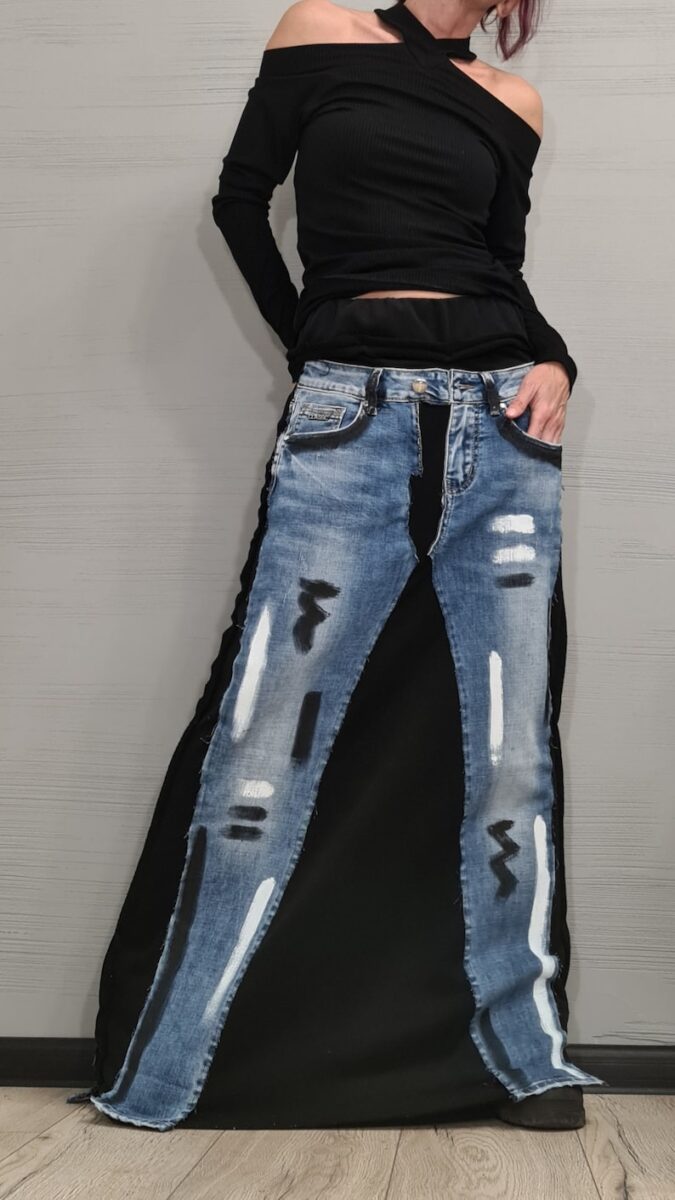 Etsy is a bustling marketplace brimming with artisans, designers, and crafters who pour their hearts and souls into their creations. From handcrafted clothing to vintage gems and quirky accessories, it's the place to be if you're on a quest to express yourself through your clothing.

In this guide, we explore the world of Etsy fashion and discover how to curate a wardrobe that's as unique as your personality.